Vítejte na stránce colibri.websnadno.cz v sekci Vrh C/Litter C
VRH C
nar. 14. 6. 2015
https://www.youtube.com/watch?v=wI1i9B1hlPE&feature=em-upload_owner
https://www.youtube.com/watch?v=UK_2j5hC4eo&feature=em-upload_owner
https://www.youtube.com/watch?v=WZoXzLHhaao&feature=em-upload_owner
https://www.youtube.com/watch?v=3Z0jvv0OXBk&feature=em-upload_owner
https://www.youtube.com/watch?v=QbZFj2x99PA&feature=em-upload_owner
https://www.youtube.com/watch?v=q84M6HKxupo&feature=em-upload_owner
https://www.youtube.com/watch?v=aTGJnjkUVxs&feature=em-upload_owner
https://www.youtube.com/watch?v=woAxcPizOSE&feature=em-upload_owner
https://www.youtube.com/watch?v=ckiCuFrNrXw&feature=em-upload_owner
https://www.youtube.com/watch?v=OmvCMAtOiSo&feature=em-upload_owner
https://www.youtube.com/watch?v=2l2iHSfjFT8&feature=em-upload_owner
https://www.youtube.com/watch?v=Tdeu8C2FAxM&feature=em-upload_own
https://www.youtube.com/watch?v=vn9_HILzRD4&feature=em-upload_owner
CON COLIBRI OD FOSSINKY
A
Little Squire Archie Fisher
nar. 12. 9. 2012, import Rusko, pšeničný, žíhaný, RKF 3377152, ČLP 1098/2014, patella 0/0, 30 cm, plnochrupý
C.I.B. splněny podmínky, Junior šampion ČR, SK, Junior šampion Maďarska, Junior šampion KCHMPP, Junior šampion KCHT, Šampion KCHT, Šampion ČR, Šampion MLD, Šampion SM, Šampion PHI, Šampion Besarabie, 2x CAJC Rakousko, 3 x CAC Rakousko, 3 x CAC ČR, 3 x CAC HU, 10 x BOJ, 4 x BOB, 2 x CACIB, 1 x res. CACIB za C.I.B.
CAROLINE, FENKA/FEMALE
PRODÁNA
váha/weight: 174g, 196g, 214g, 250g, 296g, 370g, 490g, 780g, 960g, 1240g, 1820g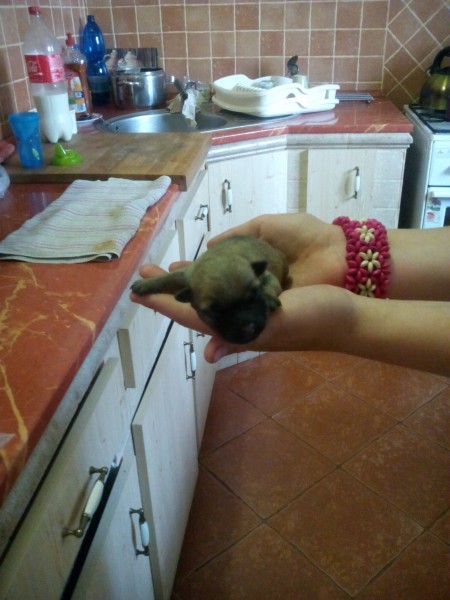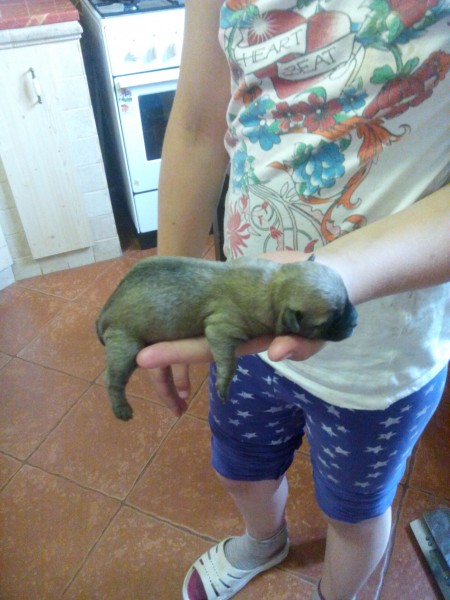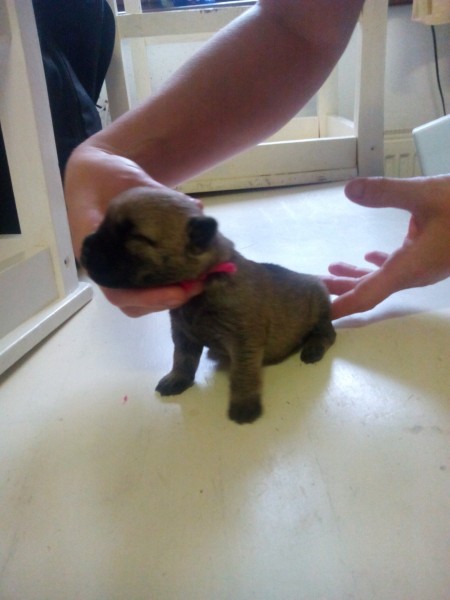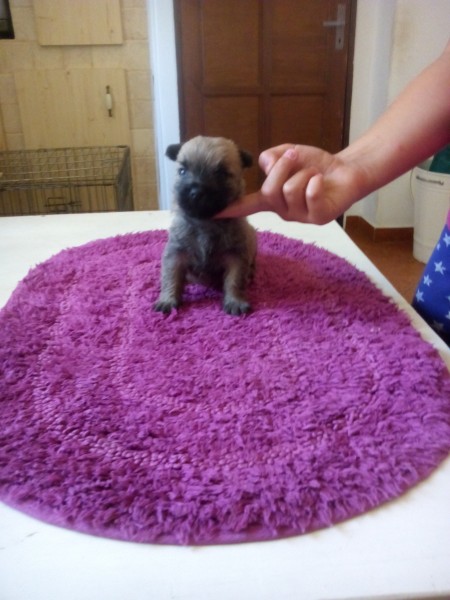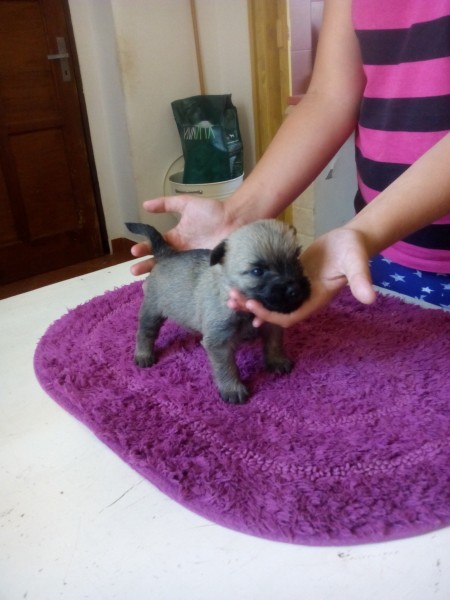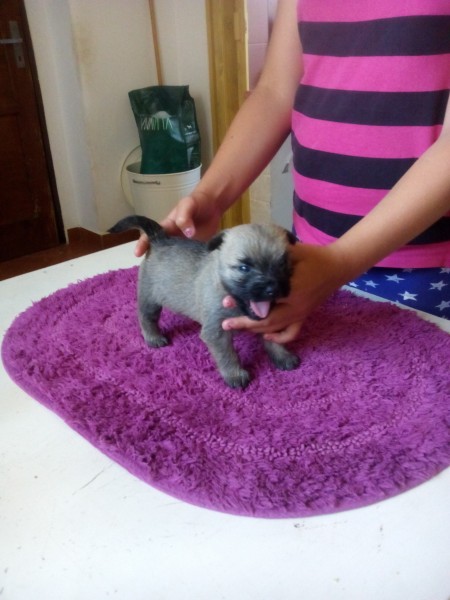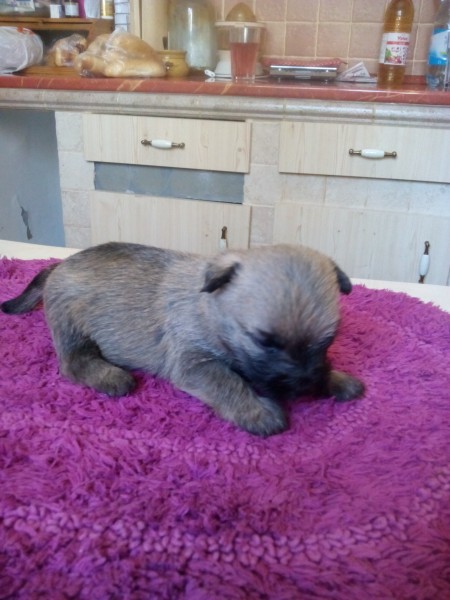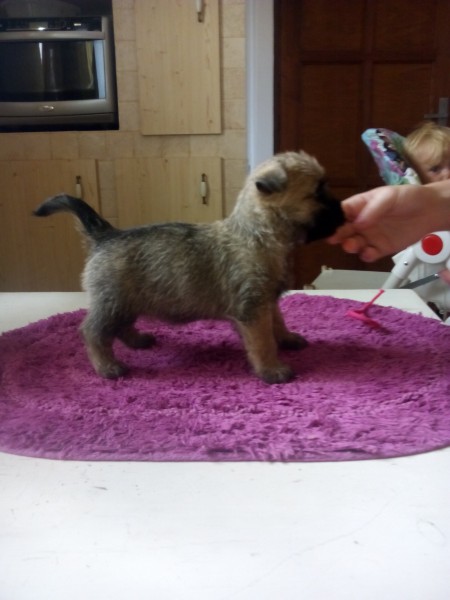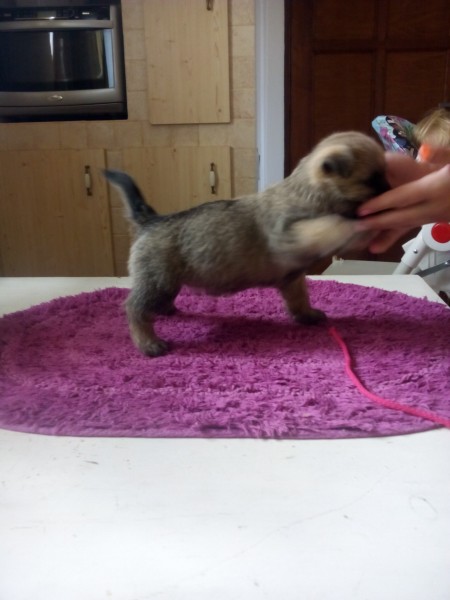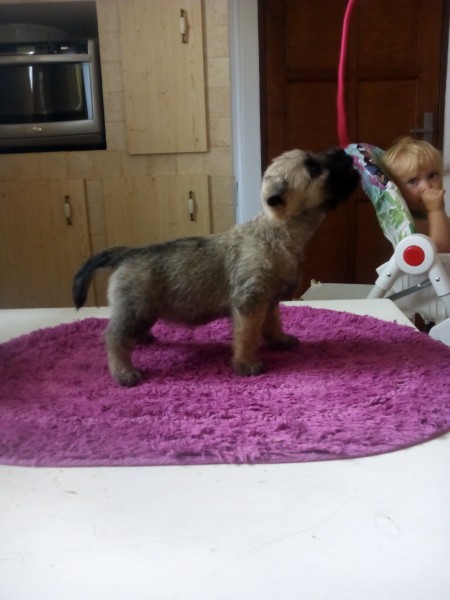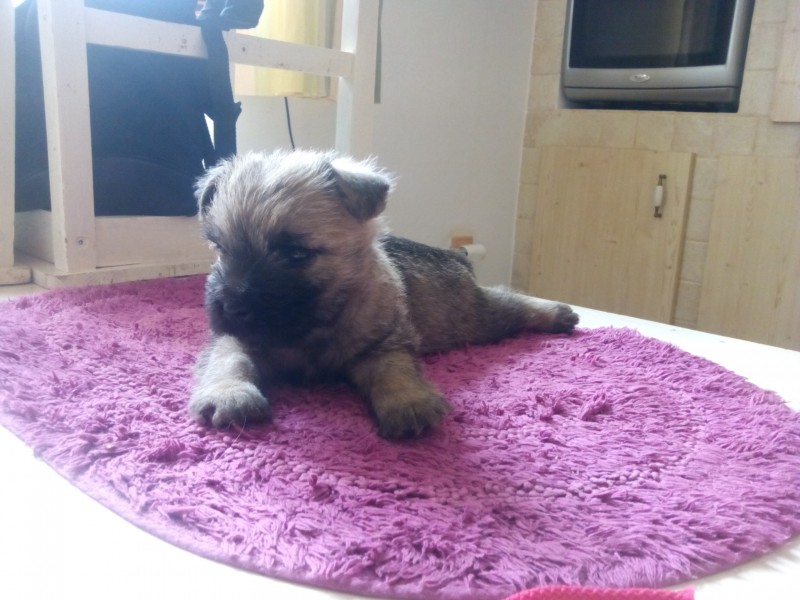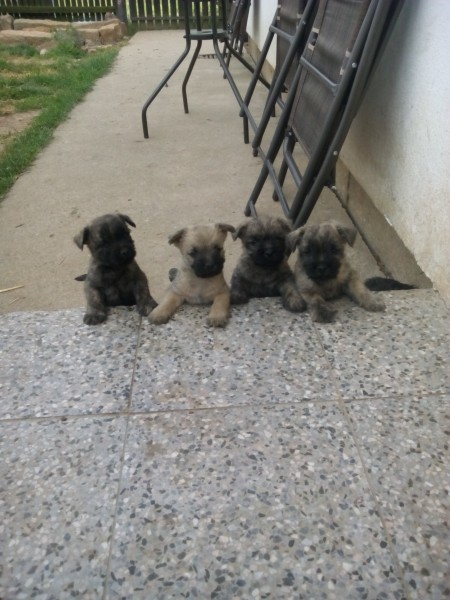 "Dobrý den, Kajinka spala celou noc úplně vzorně, jí s radostí a v pohodě čůrá a bobkuje venku na trávě, jsme totiž už na chalupě. Všichni sousedi jí leží u nohou, okamžitě si je ochočila a to jak lidi tak psy. Nefňuká, hraje si a běhá. Vodítko jsme trénovali, pochopila hned, vidí v tom cestu za objevy. Pěkně nás hledá,abychom jí neprchnuli a aby jí něco neuniklo."(email z 12.8.2015)

CANTATA, FENKA/FEMALE
PRODÁNA
váha/weight: 200g, 250g, 300g, 324g, 366g, 456g, 620g, 850g, 1090g, 1540g, 2420g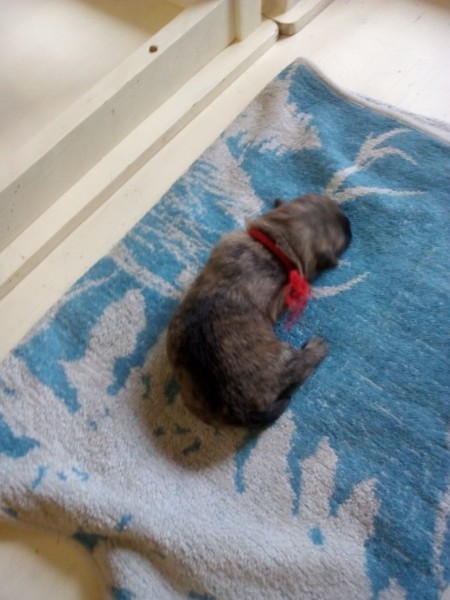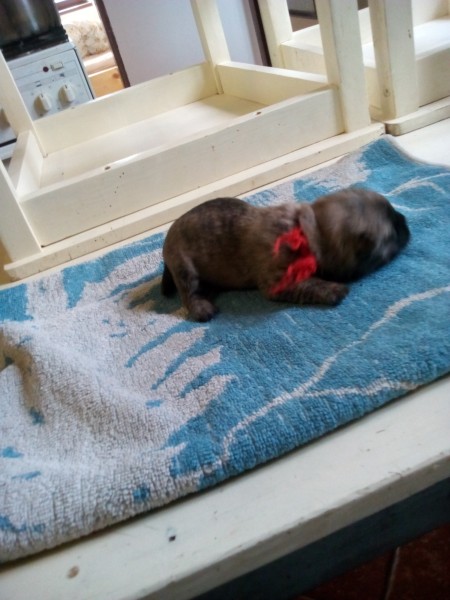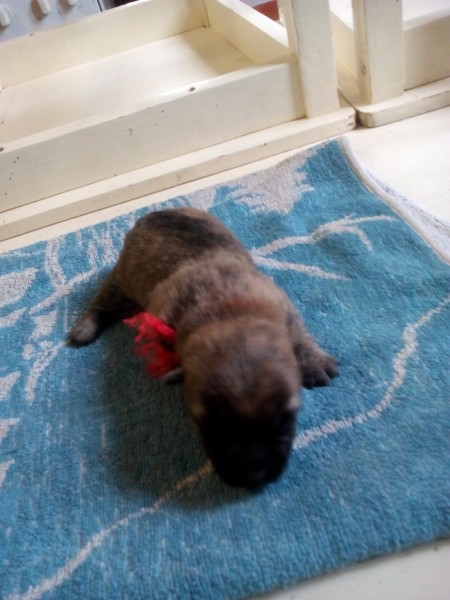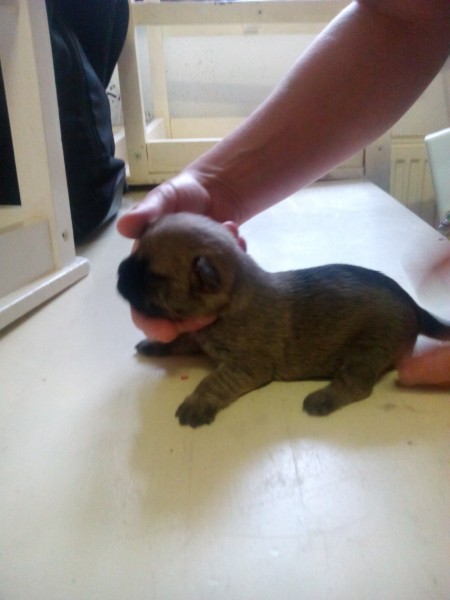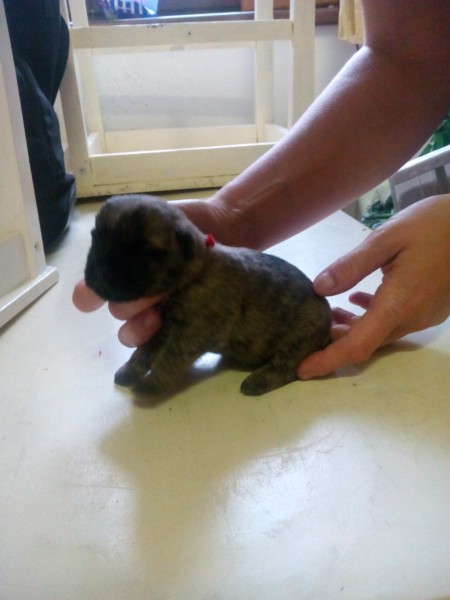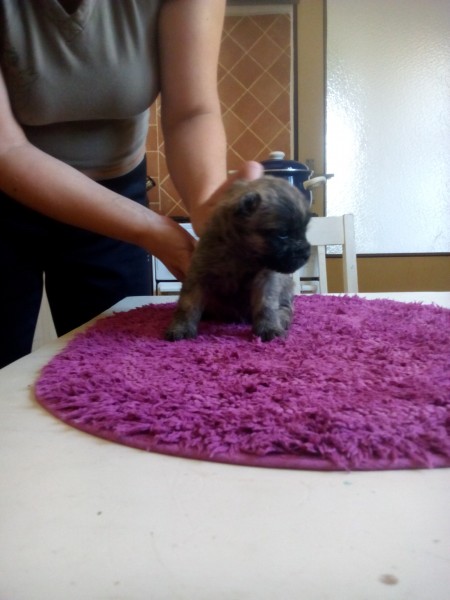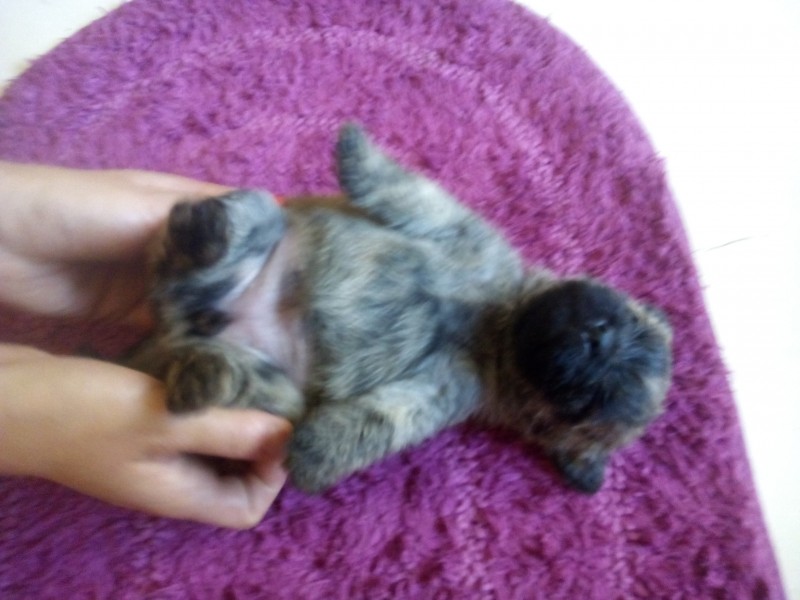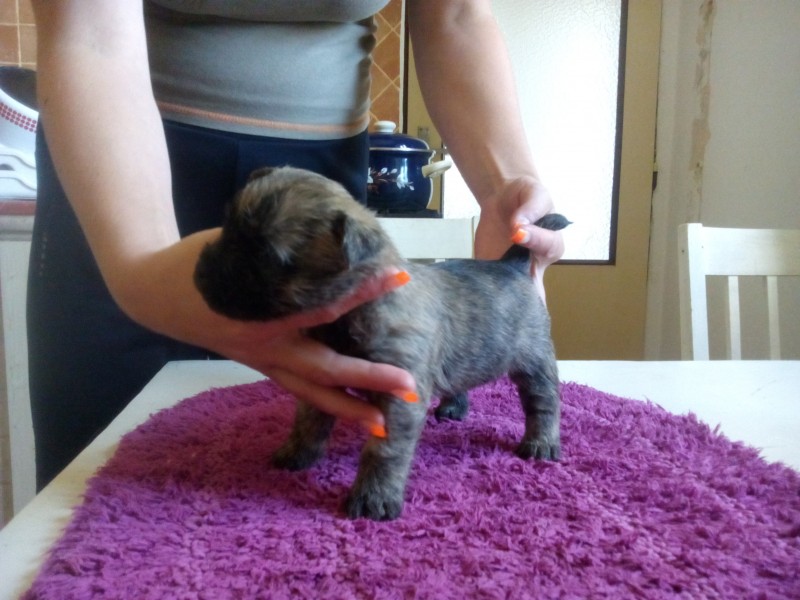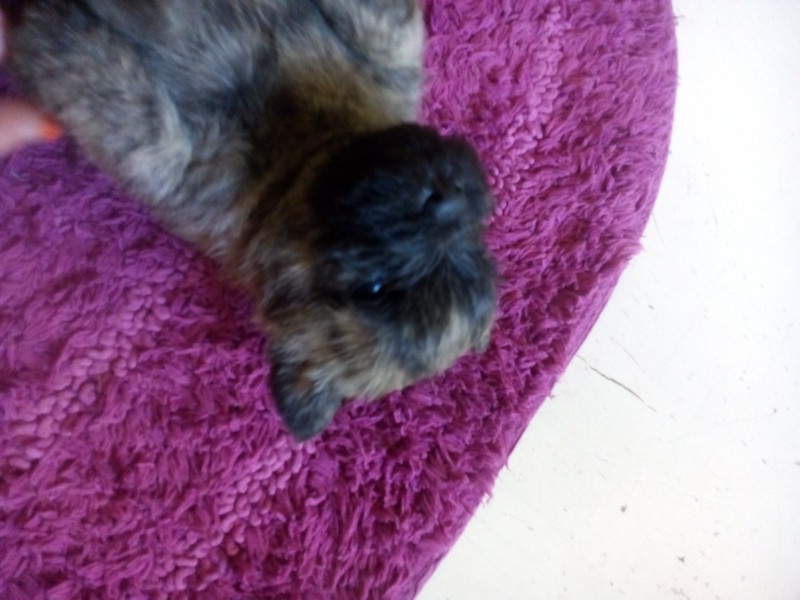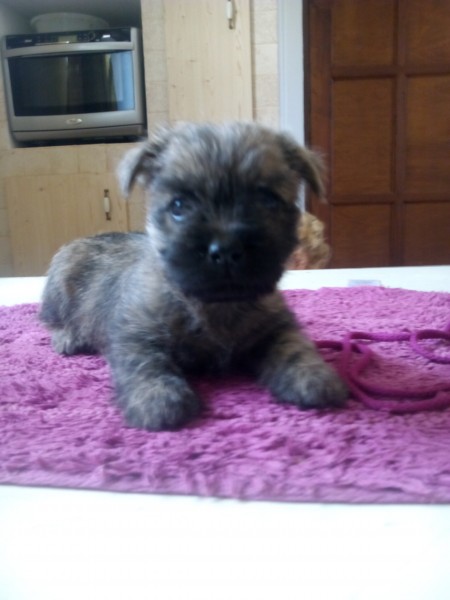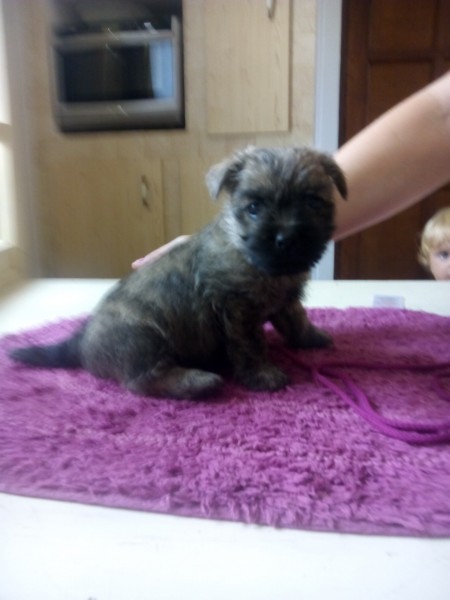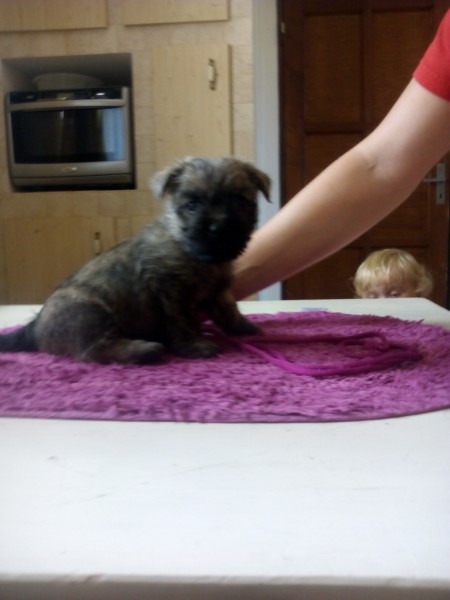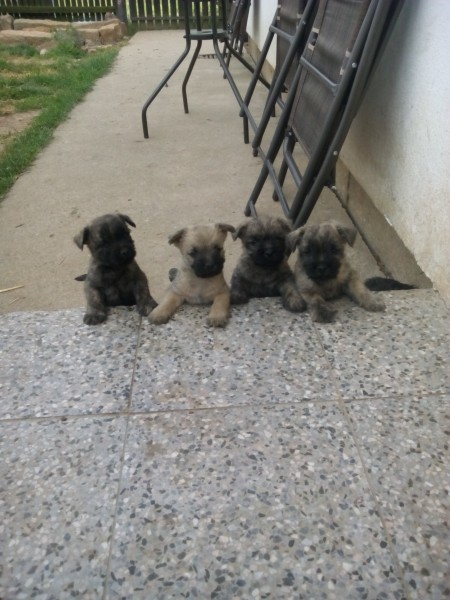 CORNELIA, FENKA /FEMALE
PRODÁNA
váha/weight: 204g, 224g, 300g, 374g, 422g, 492g, 640g, 960g, 1200g, 1470g, 3,0kg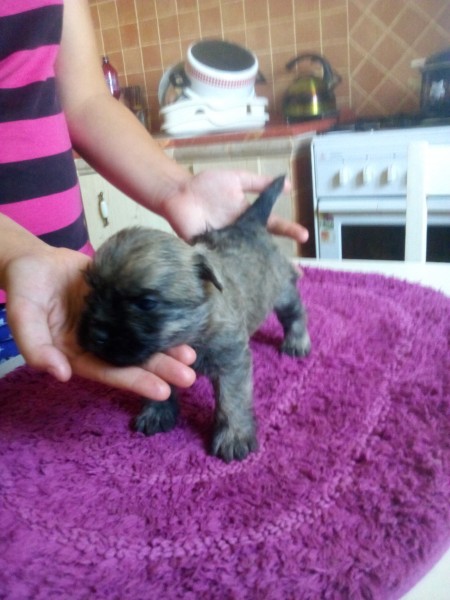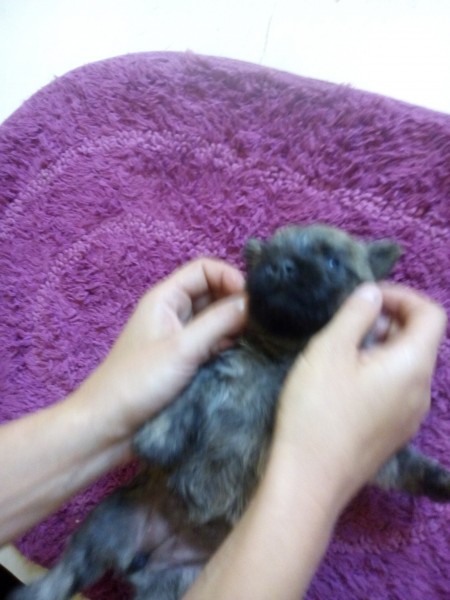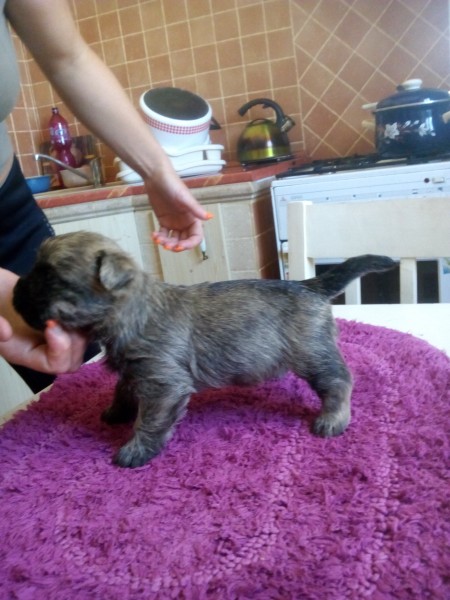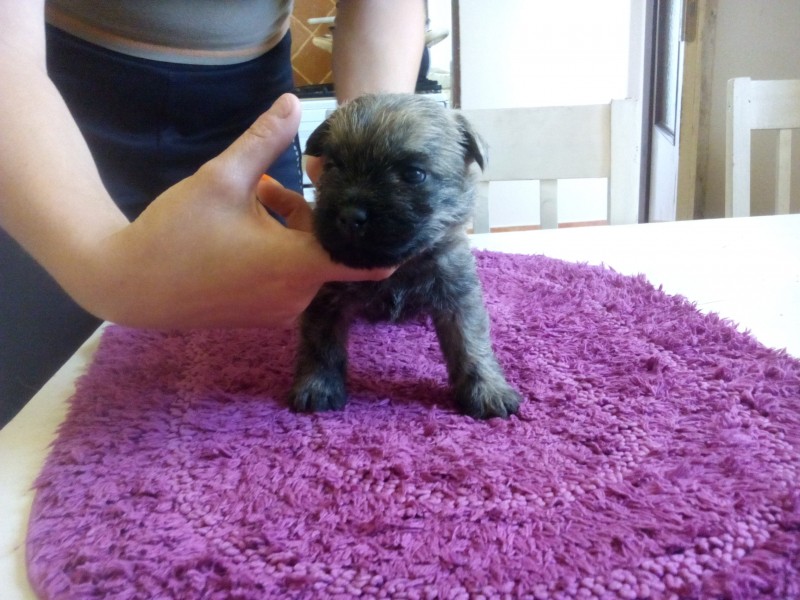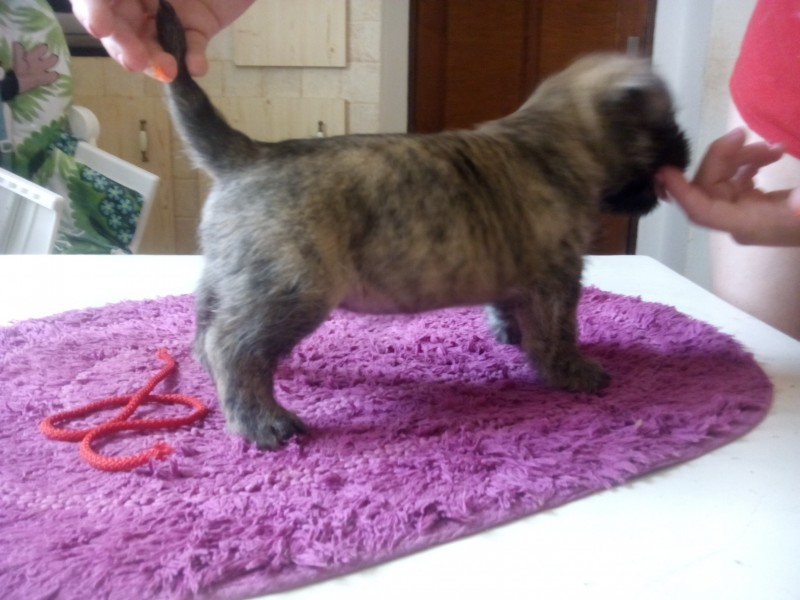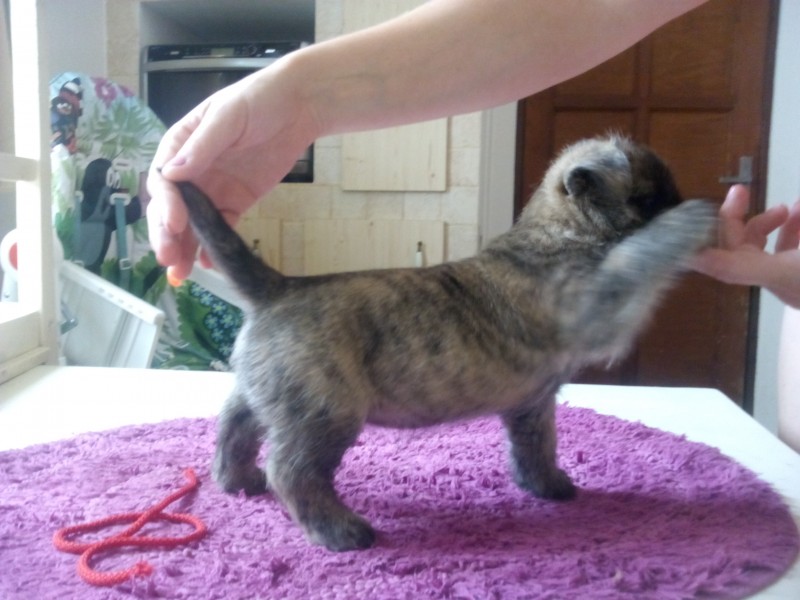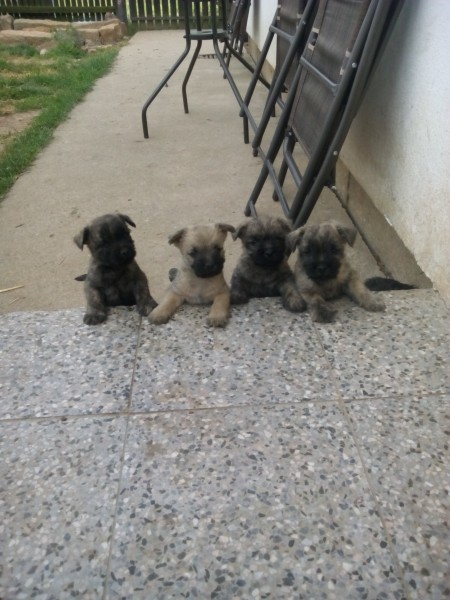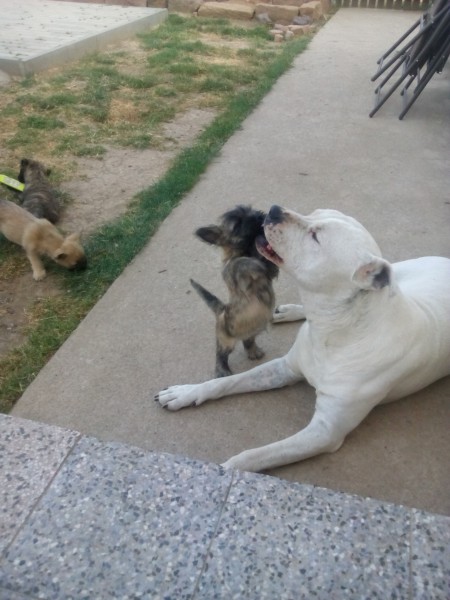 CANTUS, PES/MALE
PRODÁN
váha/weight: 180g, 216g, 272g, 350g, 418g, 510g, 706g, 1030g, 1260g, 1650g, 2020g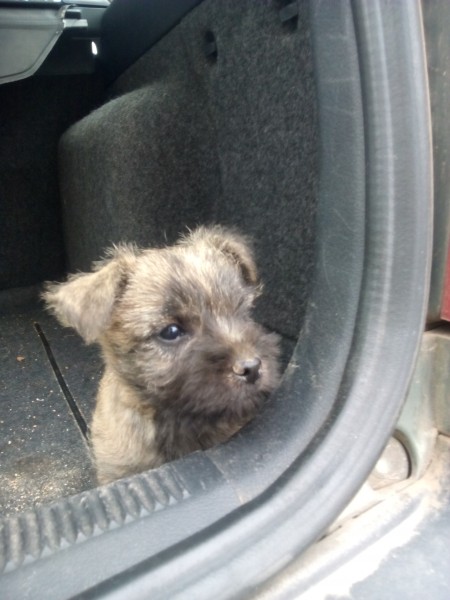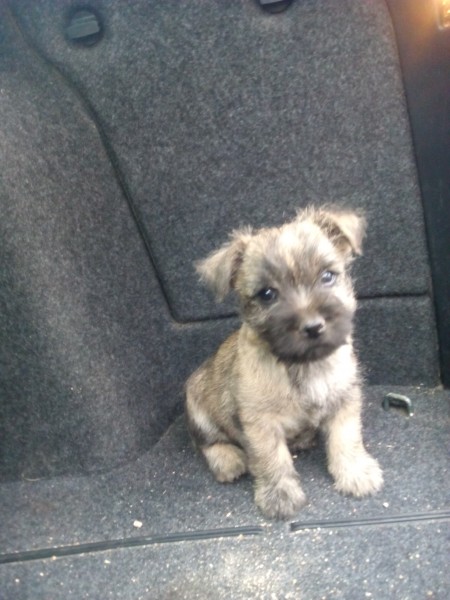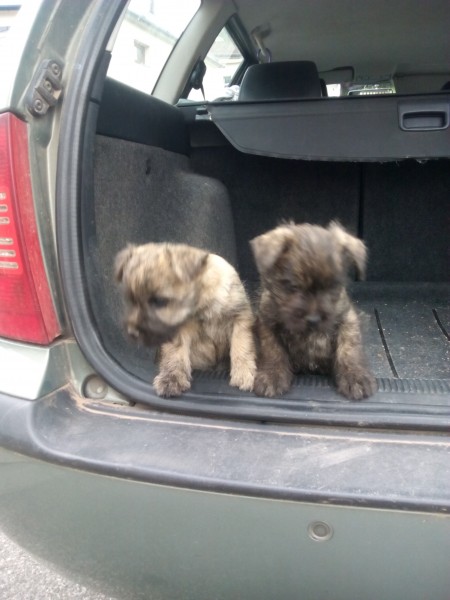 "And now Benji. He does it very well. Today we where going to the vet. He grows alot he is now 3015 gram. The vet was very enthousiast,he liked Benji very much. This evening he has his first pupytraing. He has a lot of fun and he liked it with the other doggy's. He is almost clean. He knows his name and listen when I call him. As he los runs and i call him he is right next to me. He sleeps the hole night till 8 houre and is clean then.
The dog backdoor neighbour is his great friend . If they see each other they playing and cuddling. Everybody here in oure village is totelly in love with him. He is so cute."(email z 19.8.2015)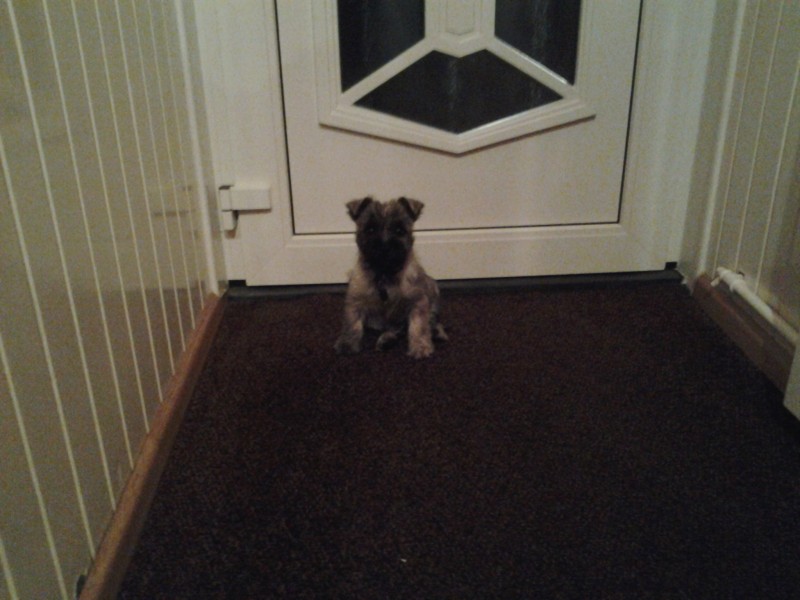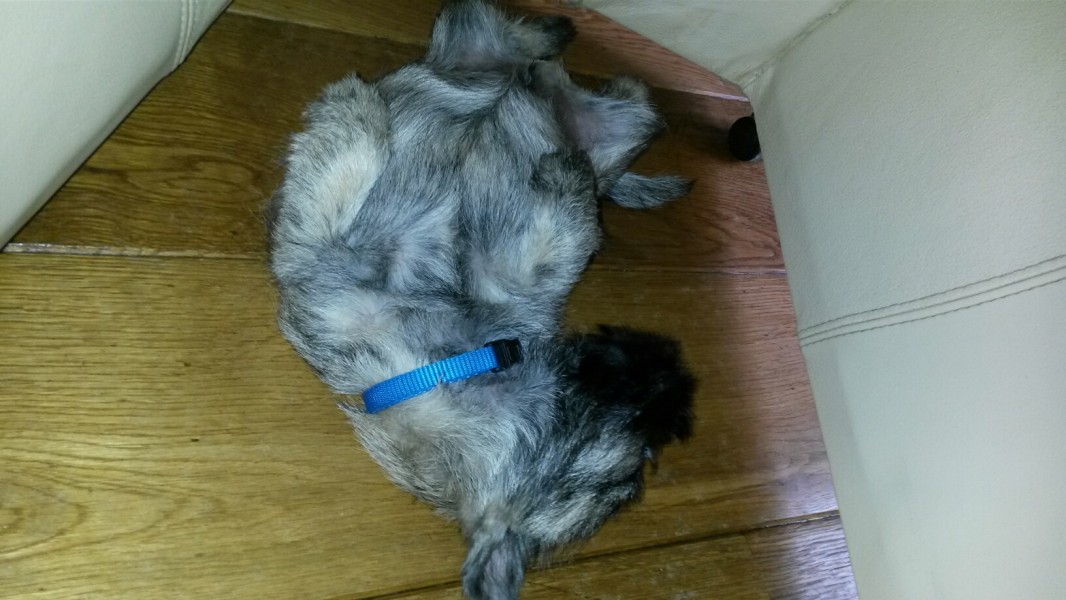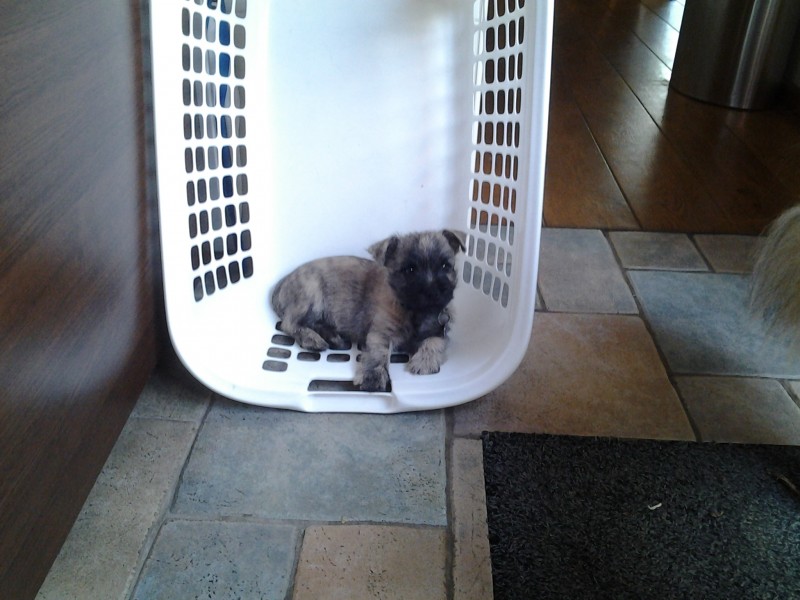 CATTO, PES/MALE
PRODÁN
váha/weight: 150g, 186g, 216g, 232g, 290g, 350g, 490g, 710g, 950g, 1330g, 1800g
CANTARO, PES /MALE
PRODÁN
váha/weight: 174g, 194g, 232g, 296g, 346g, 470g, 850g, 960g, 1370g, 2,10kg, 2,7kg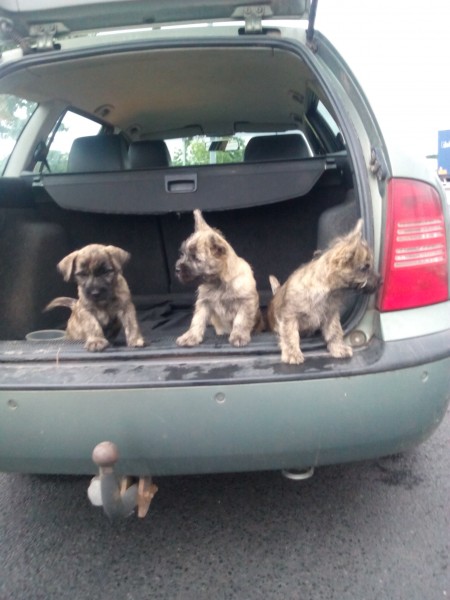 zleva Cannavaro, Cornelia, Cantaro
CANNAVARO, PES /MALE
PRODÁN
váha/weight: 180g, 200g, 242g, 322g, 374g, 450g, 680g, 950g, 1370g, 2,25kg, 3,0kg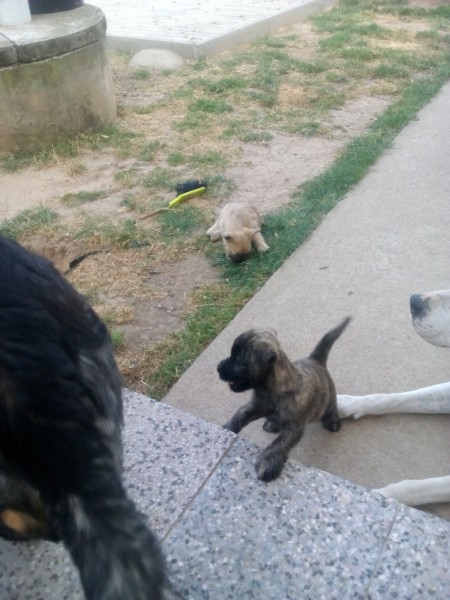 COSMOS, PES /MALE
ZŮSTÁVÁ DOMA/STAY AT HOME
váha/weight: 180g, 216g, 234g, 330g, 400g, 470g, 680g, 940g, 1330g,1,98kg, 2,9kg